---
---
Sintact Gamer Chair with Green-Black Footrest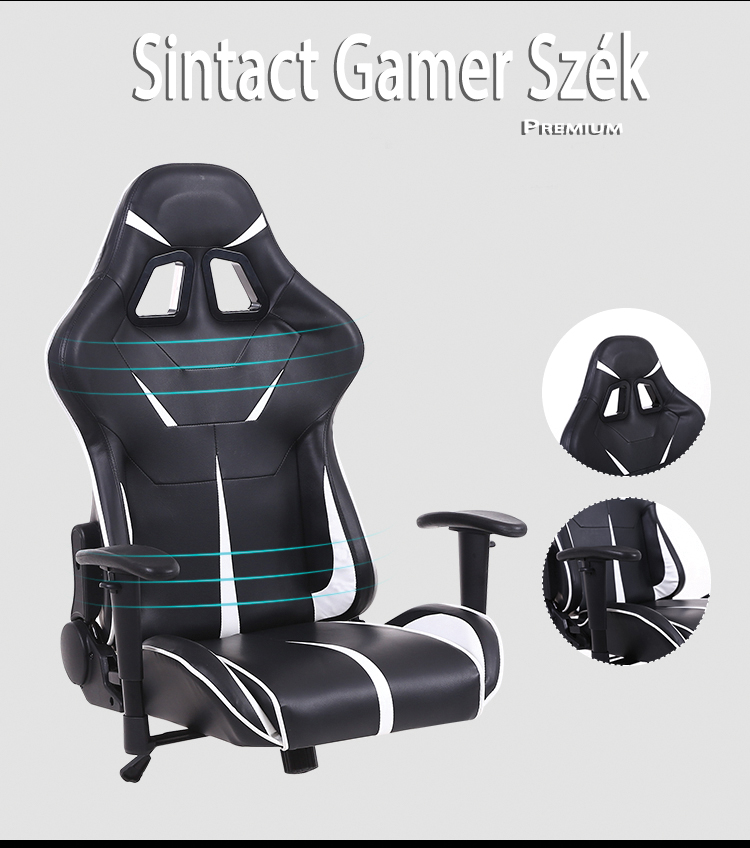 A sporty gamer chair that requires the most demanding player requirements.The game is a real pleasure if used for any wide range. features: - 360 degree rotation; - Backward function; - Height adjustable.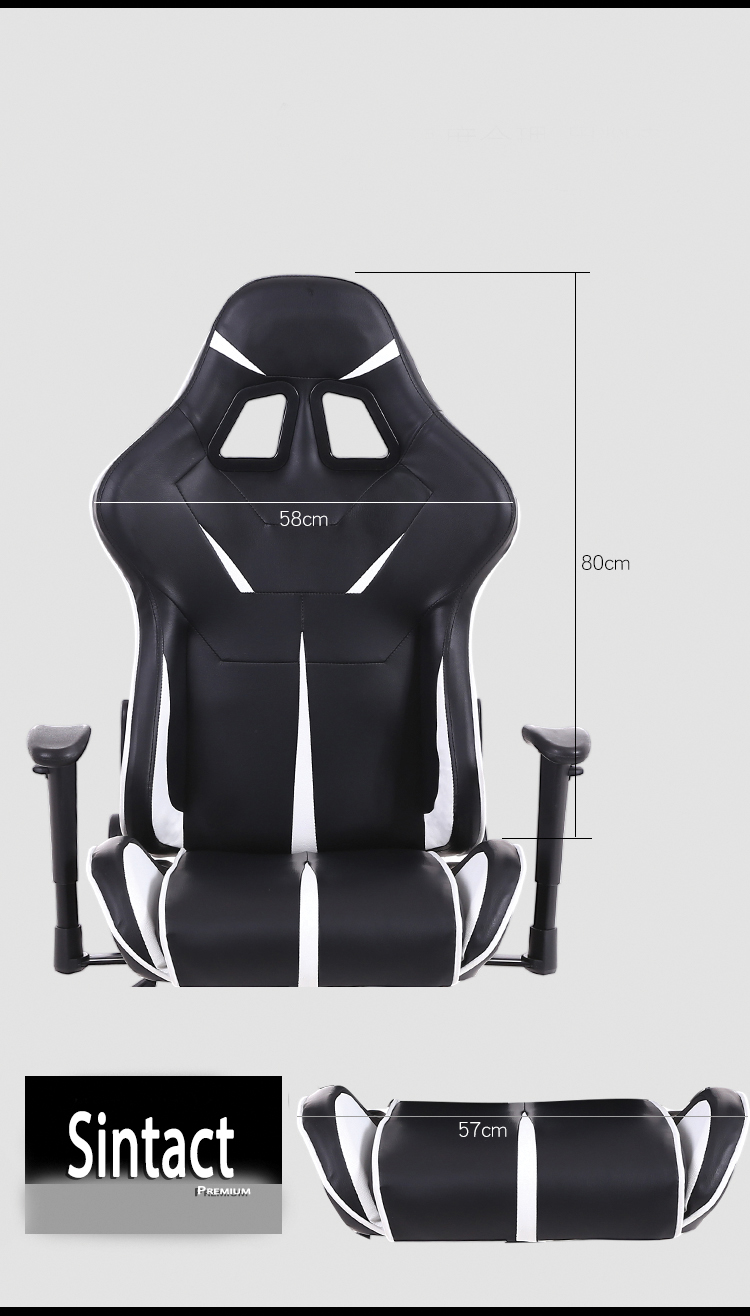 Both the seat and backrest provide comfort and are fitted with flexible faux leather and mesh that allow air to flow. The support arms are robust and height-adjustable for long-term safety. The seat is equipped with a hydraulic system that allows you to adjust the height of the seat to gain a more ergonomic position.
The adjustable lumbar support is a very important feature that gives you the right back position. 
Product Details:

Material: High quality organic leather
Soft armrests; Adjustable armrests
Adjusting the backrest
Rubber Wheels
Height adjustment
360 degree rotation
Soft retractable suspension
Maximum height: 130 cm
Maximum seat height: 53 cm
Minimum seat height: 43 cm
Seat dimensions: 52x45 cm
Overall width with armrests: 65 cm
Stand width: 66 cm
The headrest plays a role in correctly supporting the entire spine of the user. The armrest supports your elbow in the right position without straining your spine and putting pressure on your shoulders. The design is designed to provide comfort and optimal support for the entire body.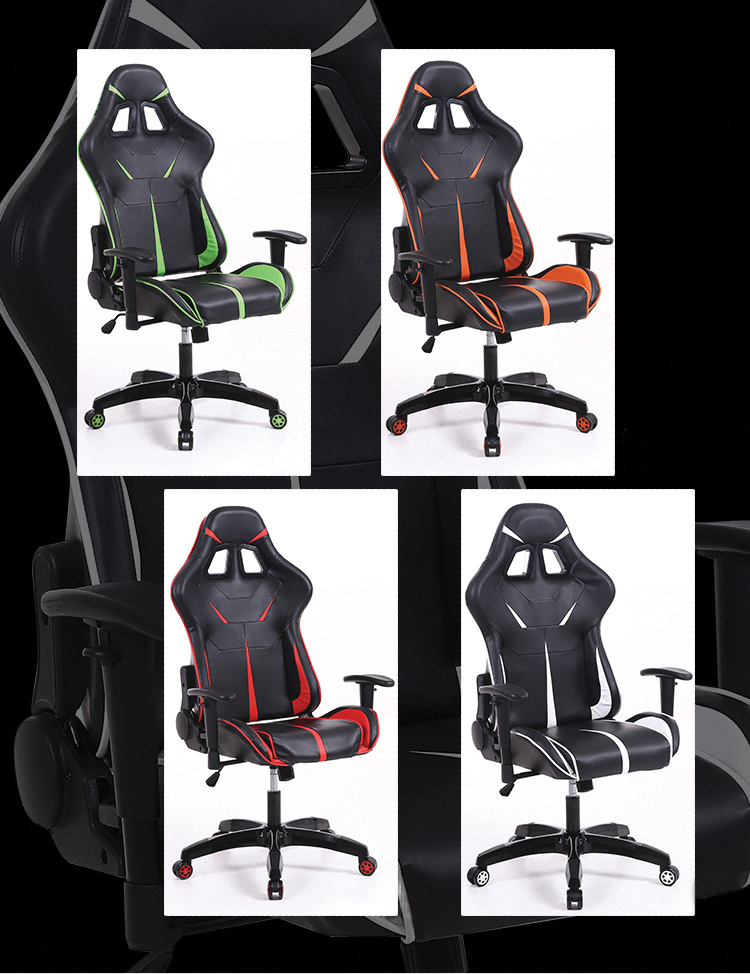 features:

- supports the spine;
- adjustable lumbar support and headrest;
- Height-adjustable handles;
- PU and mesh upholstery that allows air circulation;
- Nylon base;
- Electrostatic painted piston.

- Footrest!